RESPONSIVE IMAGE SPEED BOOST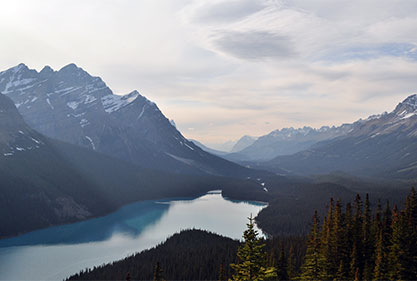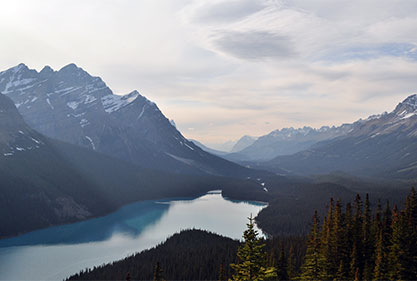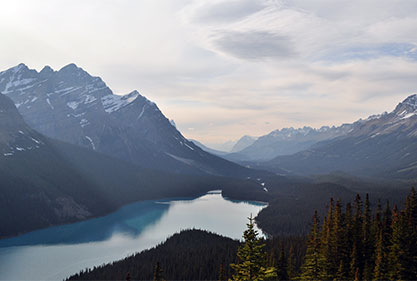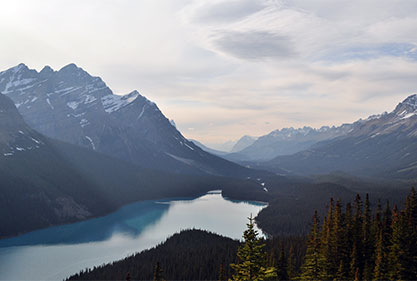 If your site uses lots of images then switching to responsive images will likely make a big difference to how quickly it loads.
How many seconds would you save?
Every site will be different but If you're interested in responsive images (you should be!) we can give you a free site audit to show you how many seconds you would be able to save your visitors.