We can help create a fresh, customized store
Choose from 10-15 initial mockups
Responsive design starting at $2,299
30 Day Money Back Guarantee!
Be up and running as quickly as 3 weeks
Portfolio
Our talented in-house design team can work with you to build the perfect store! The great-looking sites below are just a few examples.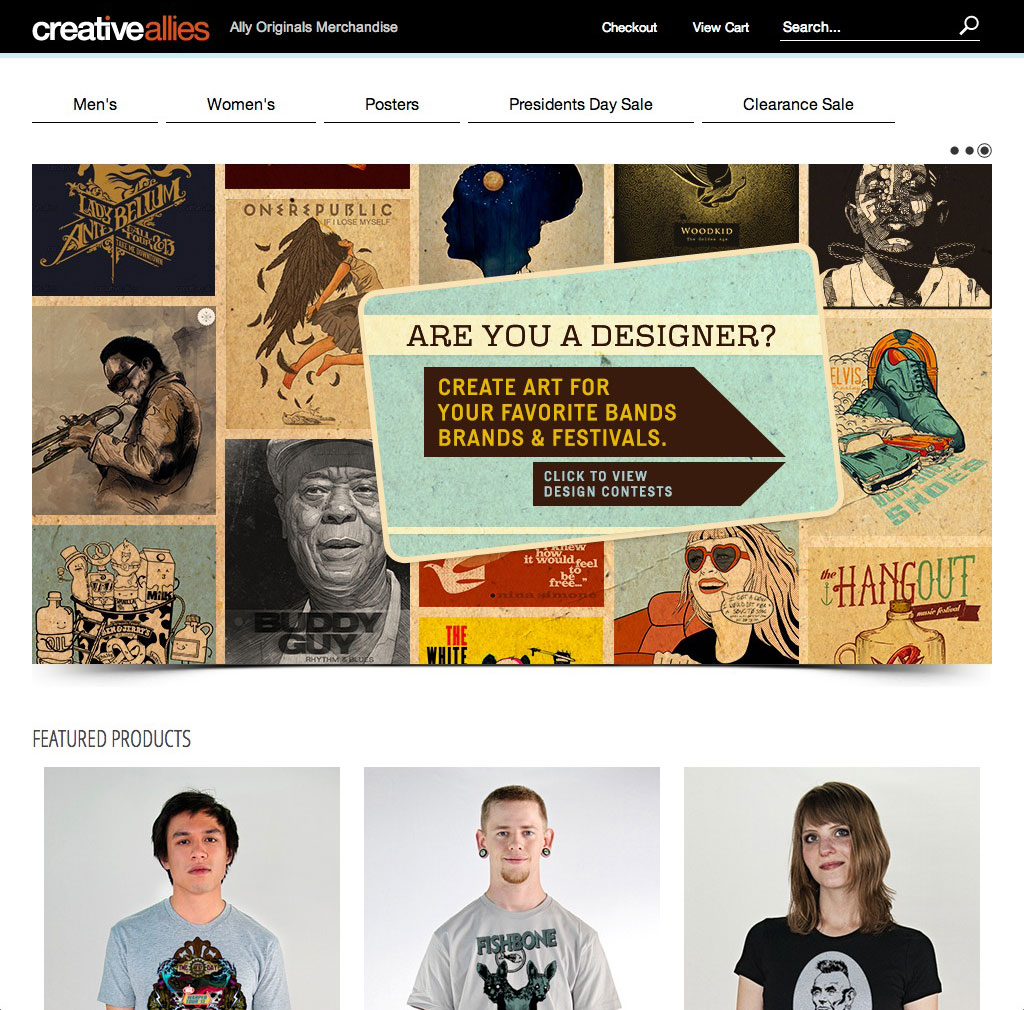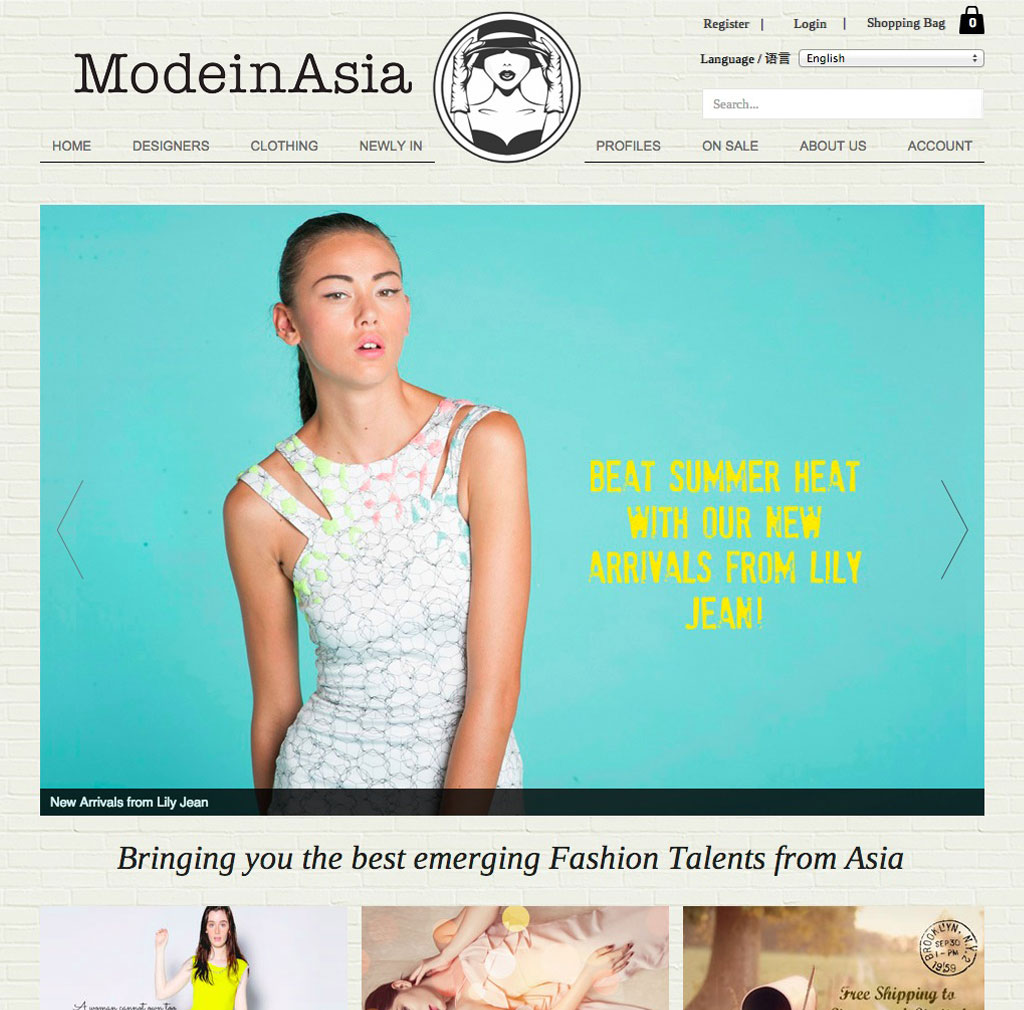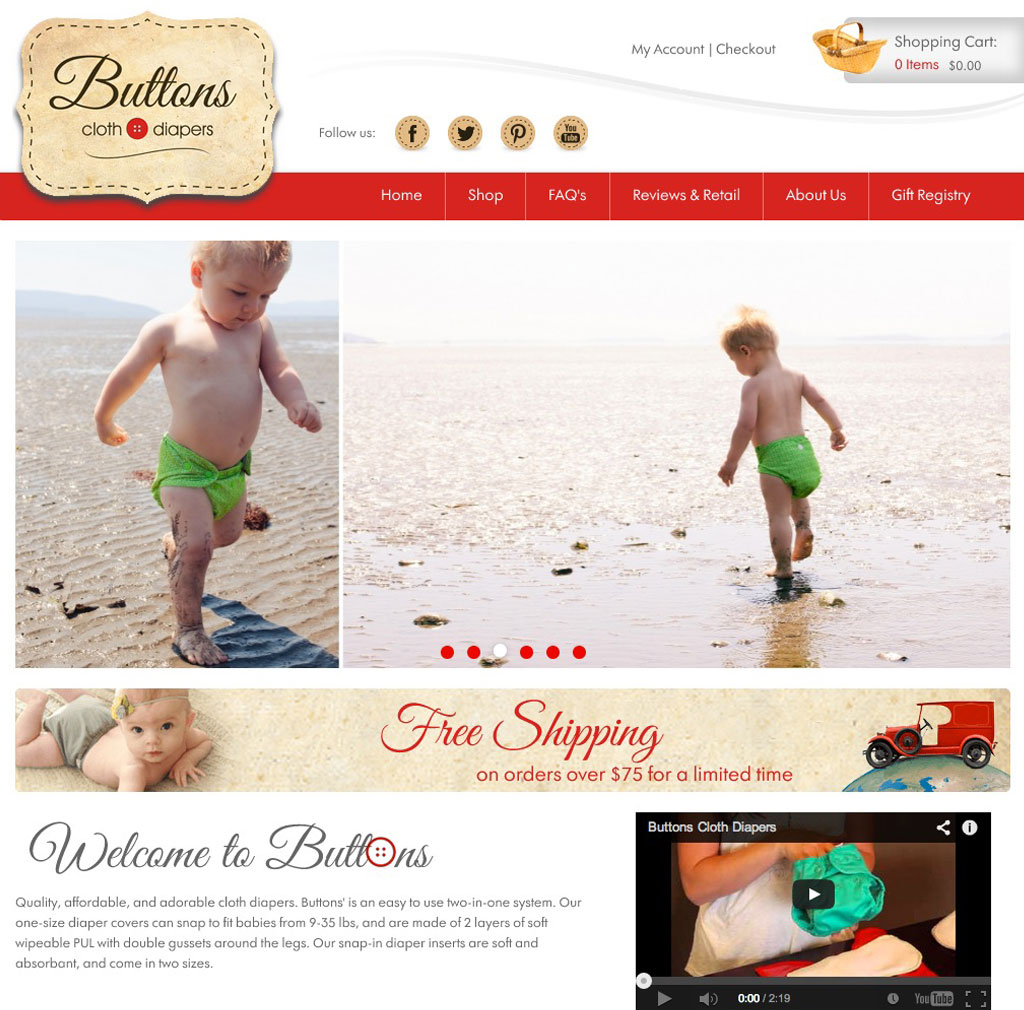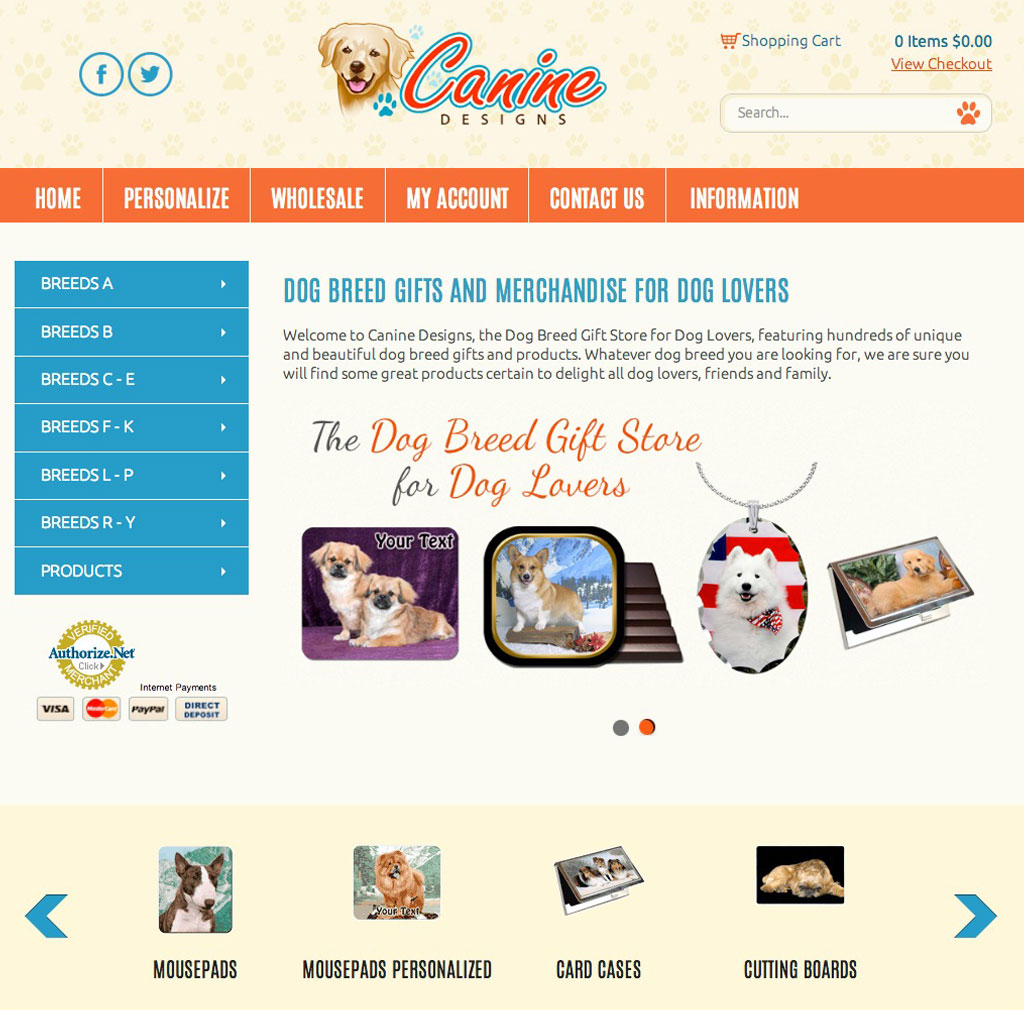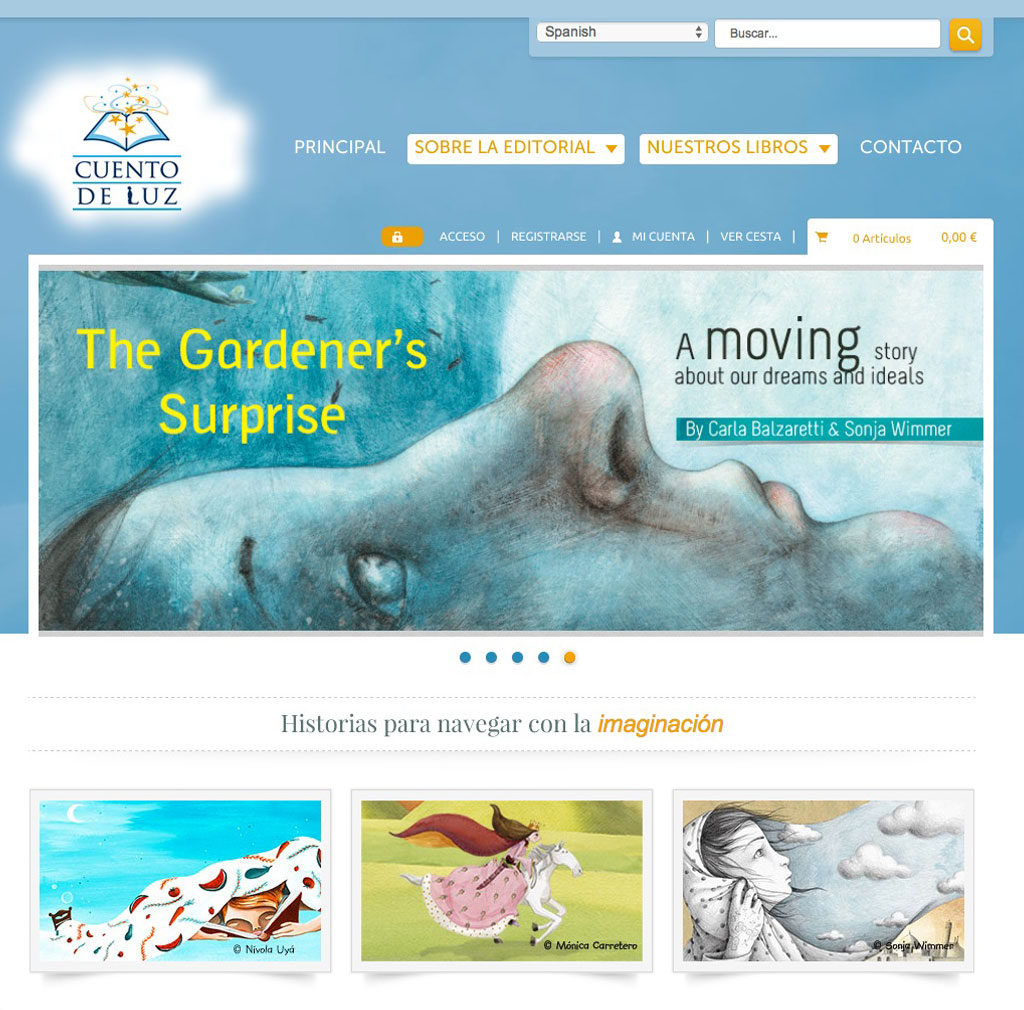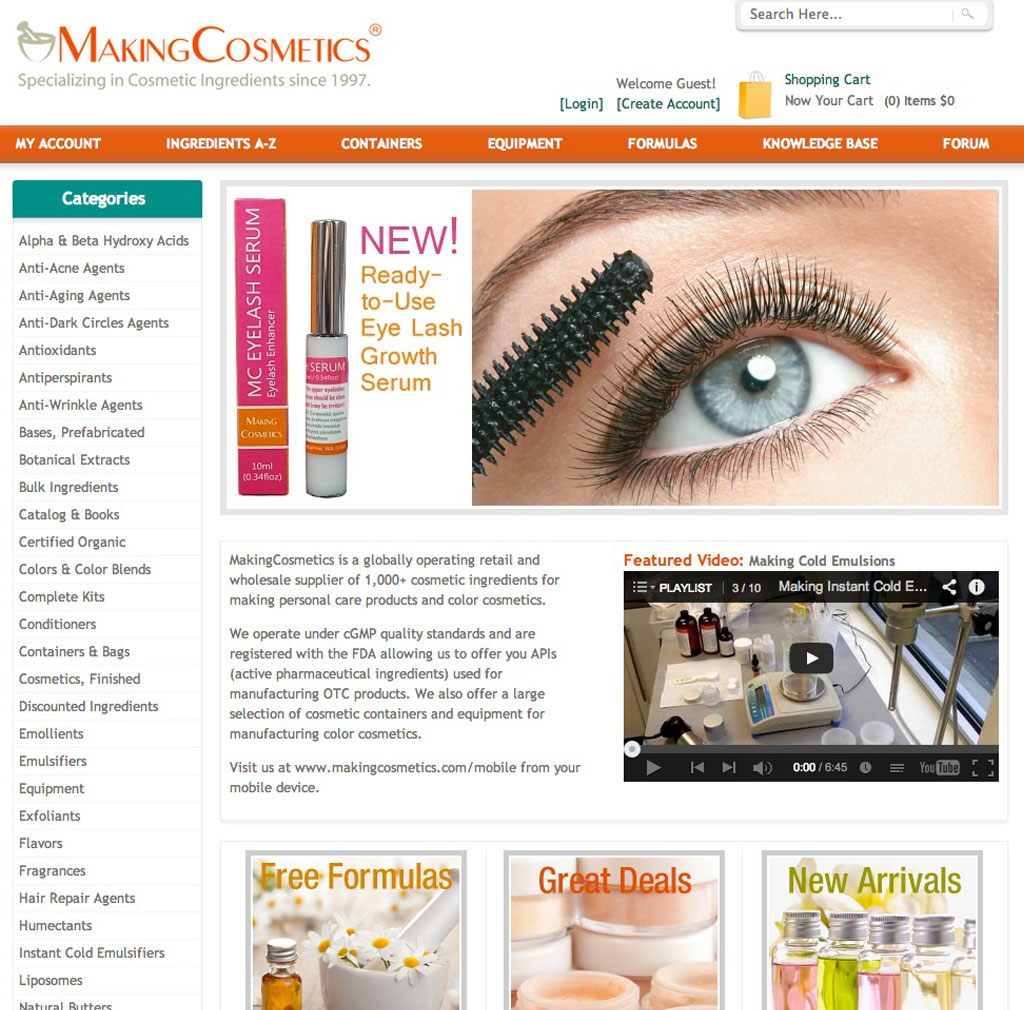 Pricing
Choose one of our awesome, affordable packages to fit your needs and budget!
Main Package
(Starting at $2,299)
Customized CoreCommerce Look and Feel
Responsive Design for Desktop and Mobile
Custom homepage design to engage customers immediately
Design consultation to determine your requirements
10-15 custom-designed samples to choose from
Multiple revisions made to your chosen design
Money-back guarantee**
Add Ons
(From as little as $95)
CoreCommerce offers a wide-ranging and ever-growing list of services to optimize your brand experience, from logo design to website user testing.
Logo
($399)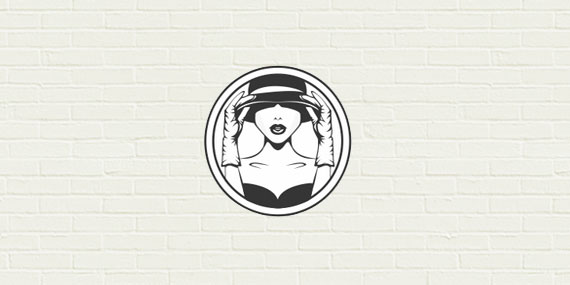 Buttons
($299)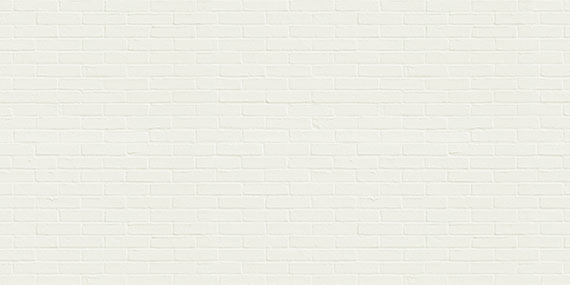 User Testing
($95) each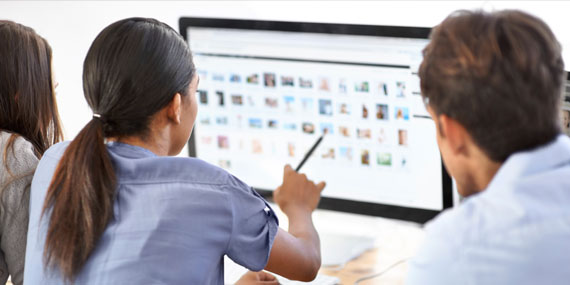 Product Detail
($499)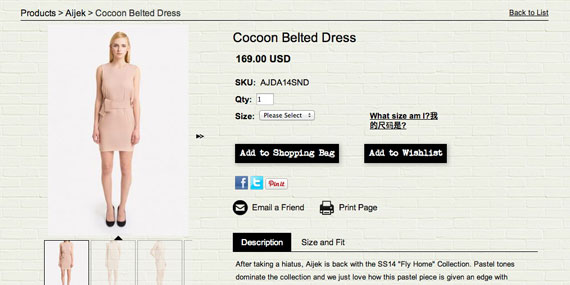 Navigation
($299)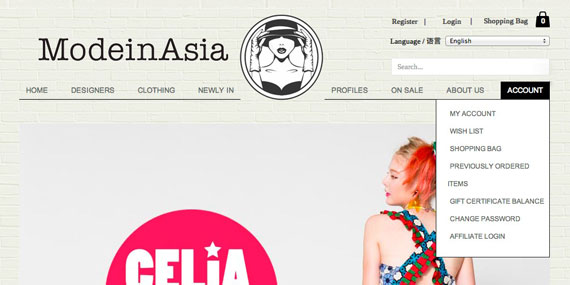 Mega-Menu Nav
($499)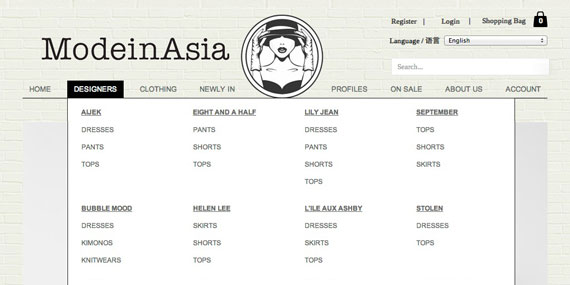 Twitter & Facebook
($399)
Checkout
($899)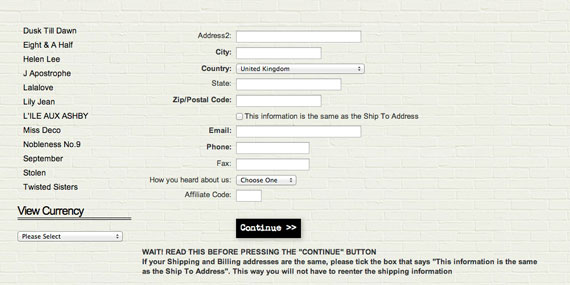 Multi-language
($399)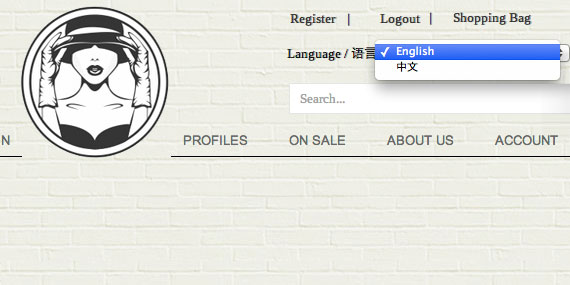 Responsive conversion
($799)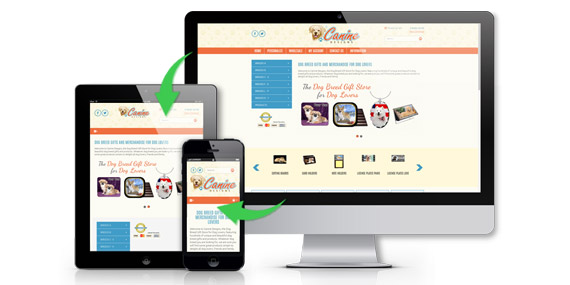 The Process
Design Brief
You download a design brief, complete it and return it to us.
Choose
Our designers build 10-15 mockups for you to choose from.
Work
You choose one of the mockups to work from.
Revision
We work with you to make revisions to that mockup.
Go Live!
You're up and running.
FAQ
What happens if I don't like the design you build?
We give you 10-15 custom-designed samples to choose from, so that won't be a problem.
How long does the design process take?
The entire process for design takes about 60-120 days, depending on add-ons ordered and how quickly you send revisions.
Can I use my store during the design process?
Yes, your store is fully operational during this process, there is little to no impact on your ability to take orders.
Do I communicate with the design team directly?
Yes, you also get a 60-90 minute consultation phone call with the designer at the beginning of the project. Revisions are communicated back and forth in a ticket tracking system.
Is there really a money back guarantee?
Yes, we work with you through the design brief and building your mockups. Until you choose the mockup finalist for us to complete for you, you have a money back guarantee, no questions asked.
Get Started
Ready to start a project? Shoot us an e-mail!