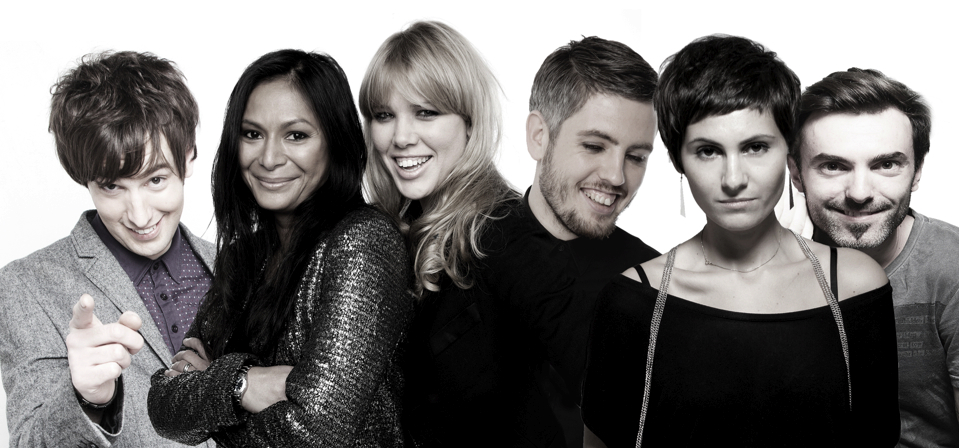 Creative Team
At the pulse of our ingenious styling and colouring techniques lies the Creative Team. Led by Creative Director Skyler McDonald, the Creative Team's primary duty is to invent new, pioneering hairdressing techniques to be incorporated as part of the seanhanna Signature Cuts and Colours Collection – a bespoke collection of wearable hairstyles that's unique to our seanhanna customer. By inventing our own set of patented hairstyles, we're offering our clients a distinctive look that reinforces our brand of excellence that cannot be replicated anywhere else.

Session styling Team
Spear-headed by Artistic Director Yesmin O'Brien, the seanhanna Session Styling Team work on a variety of exciting hairdressing projects outside of the perimeters of the salon. Yesmin and her team are regularly requested by leading fashion designers to style backstage for their London, Paris, Milan, New York and Dubai Fashion Weeks; as well as styling on magazine editorial shoots, music video shoots and creating red-carpet styles for celebrities.